The Calhoun County License Commissioner's office would like to welcome you to Calhoun County. We are proud of our county's rich heritage and scenic beauty. We are glad that you have taken the time to visit our website.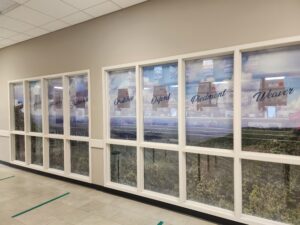 From our website you can get a wealth of information pertaining to your county government…everything from phone numbers and addresses to what you need to know about obtaining licenses and registering your motor vehicle.
We are here to assist you in any licensing question that you may have. For your convenience, we have offices set up around the county, plus you can even renew your tag online. Thanks for stopping by; we look forward to serving you.
Mail correspondence to: 1702 Noble Street Ste 107, Anniston, AL 36201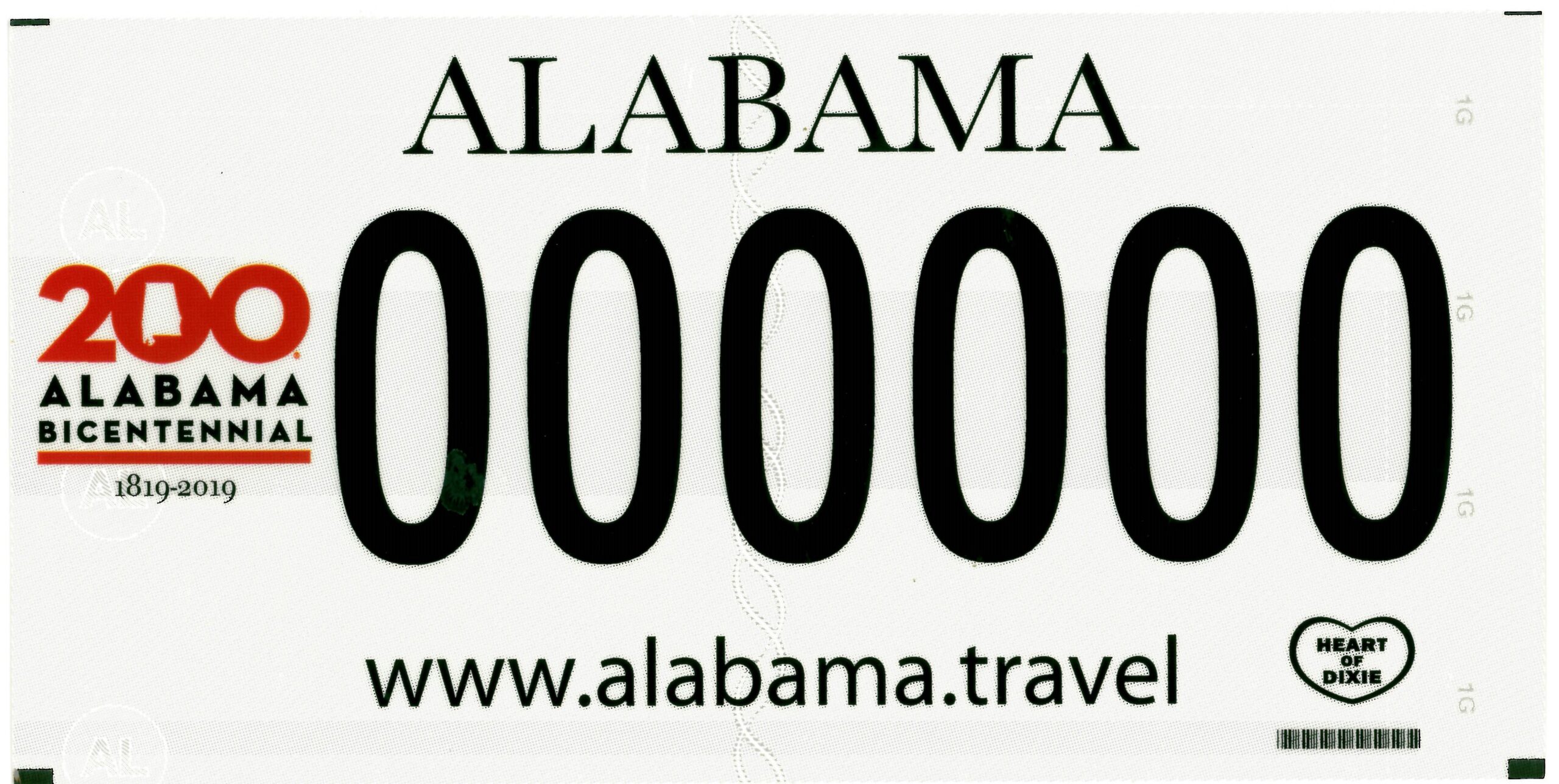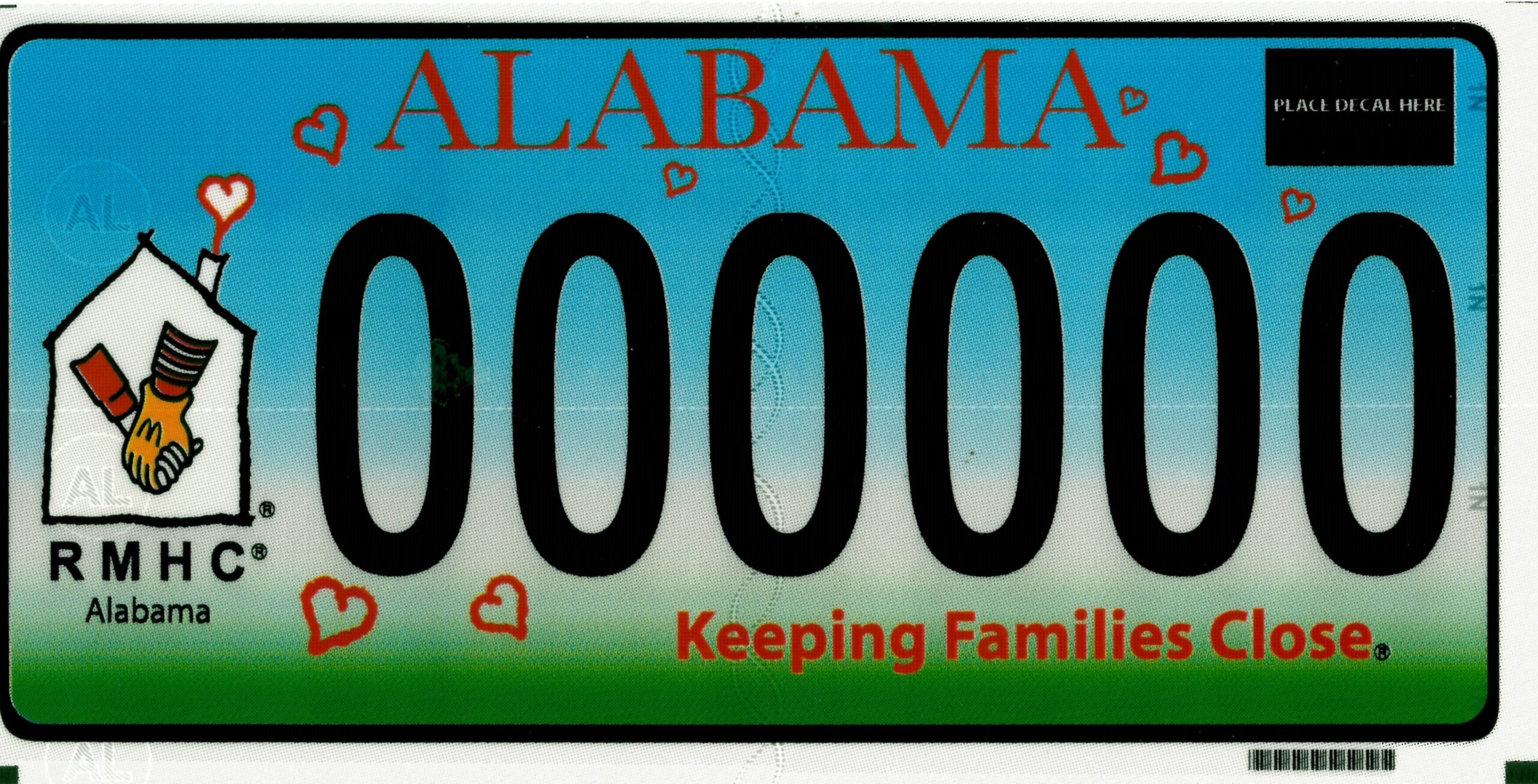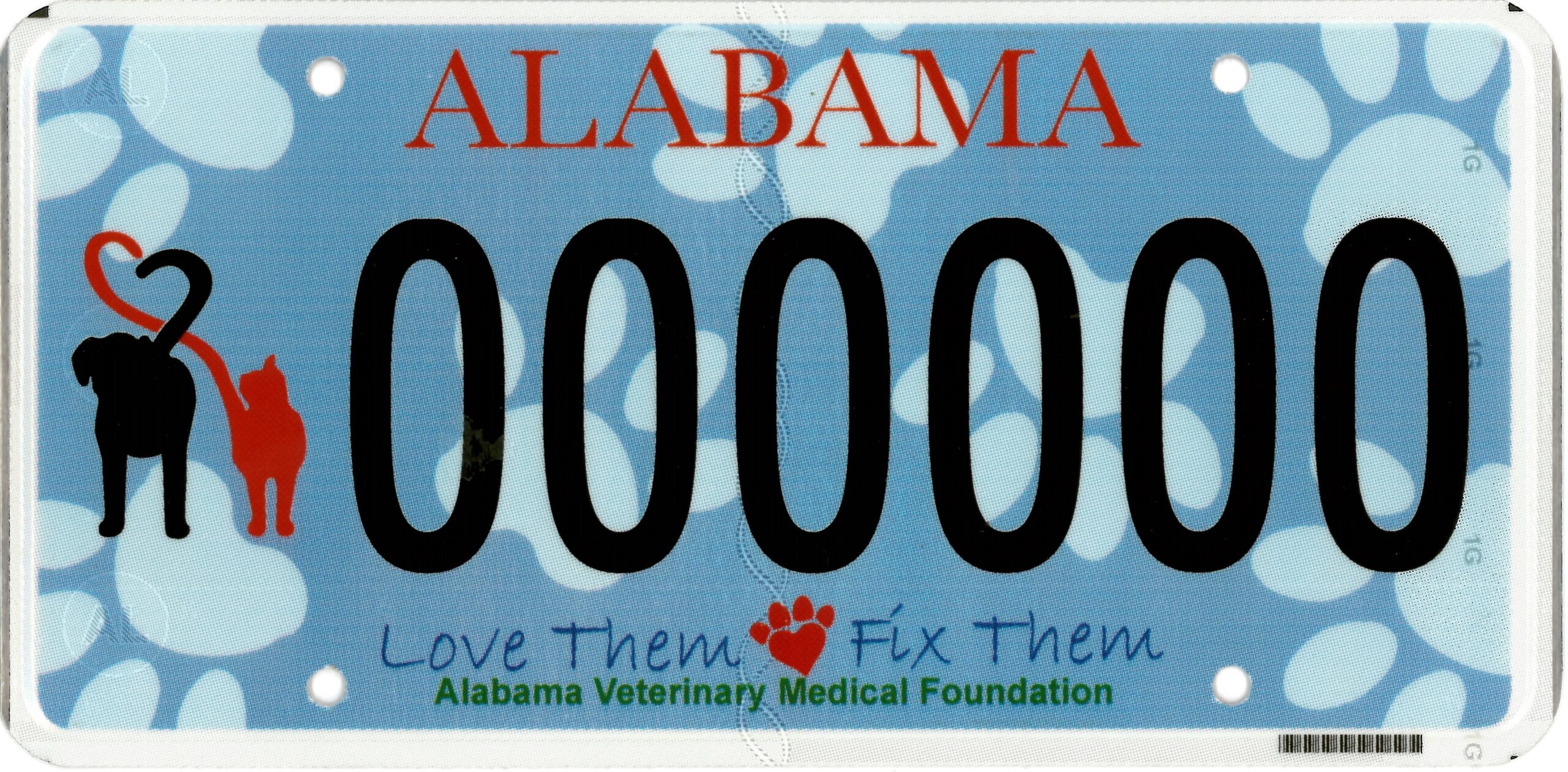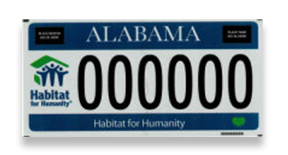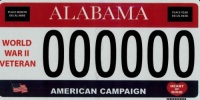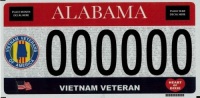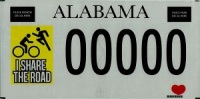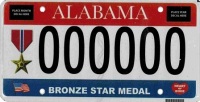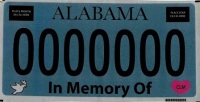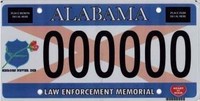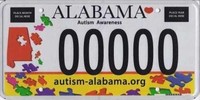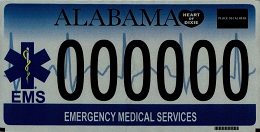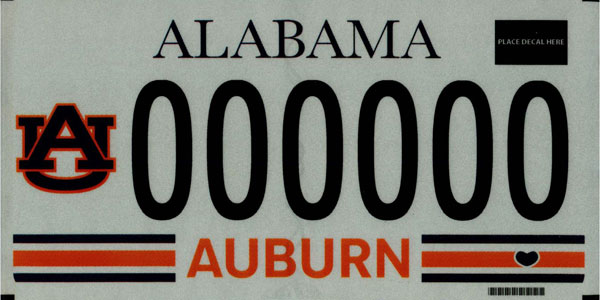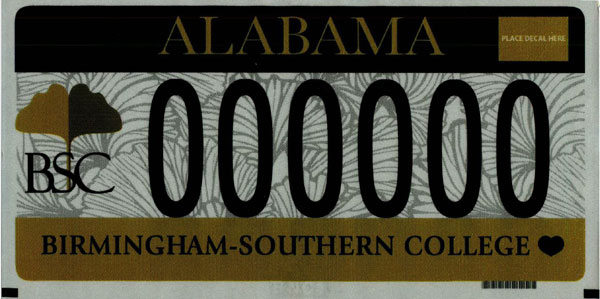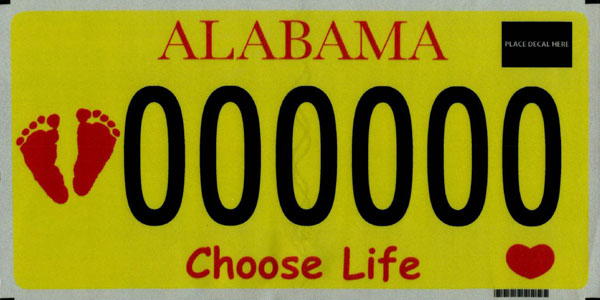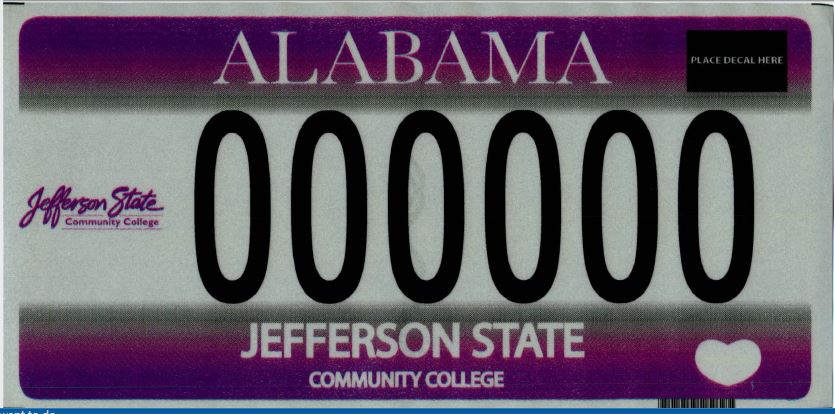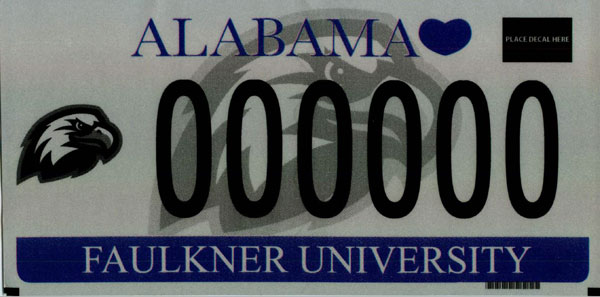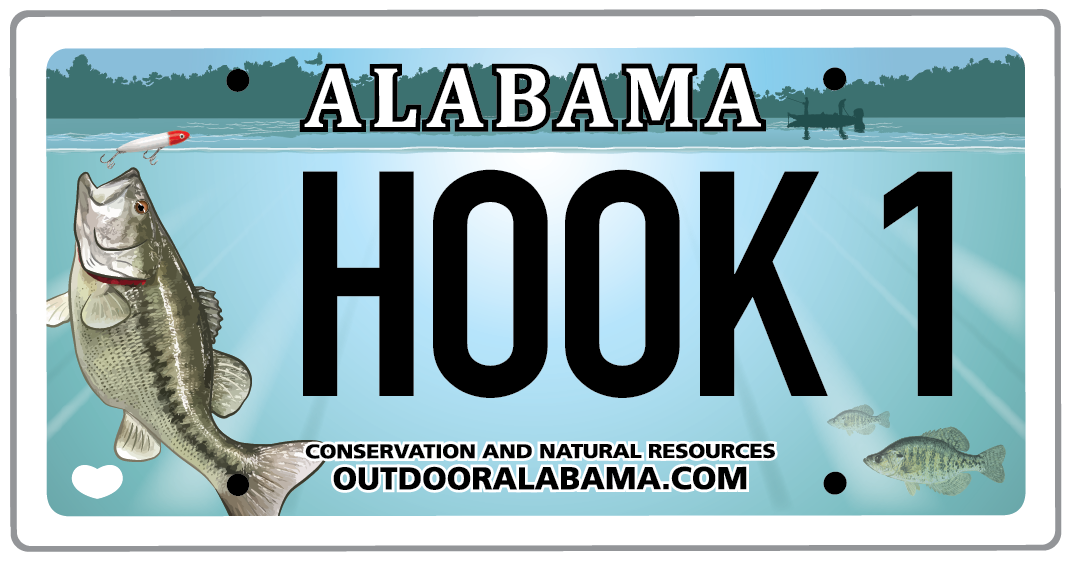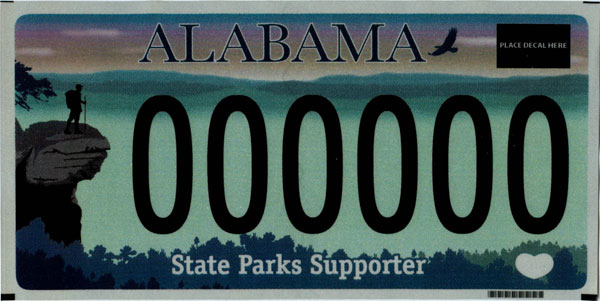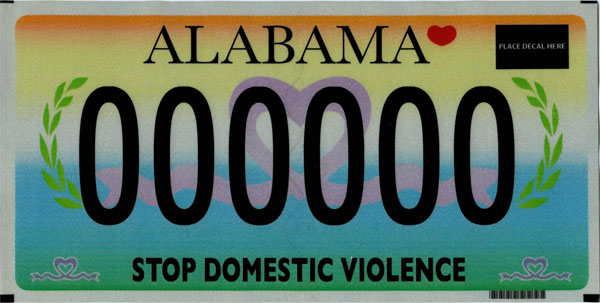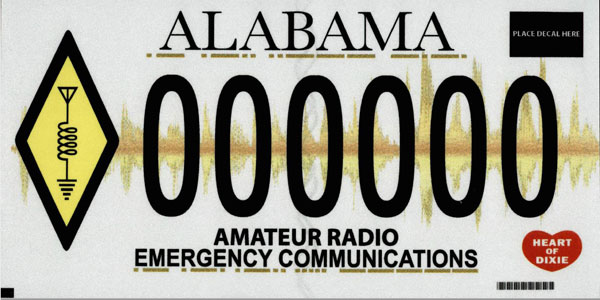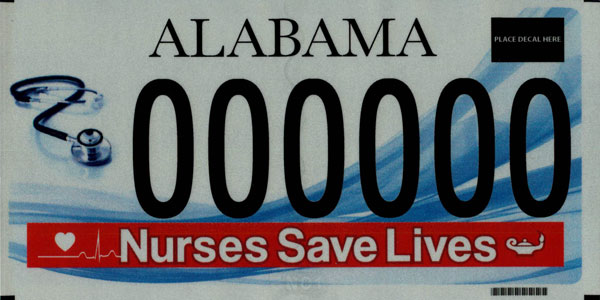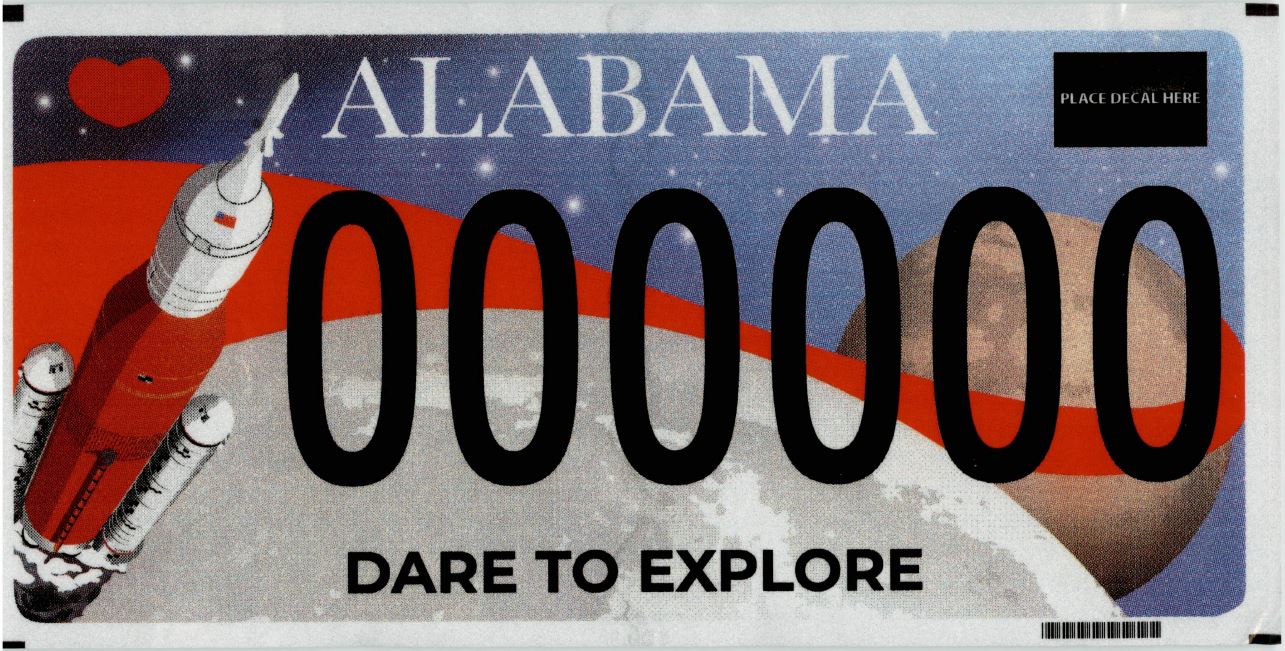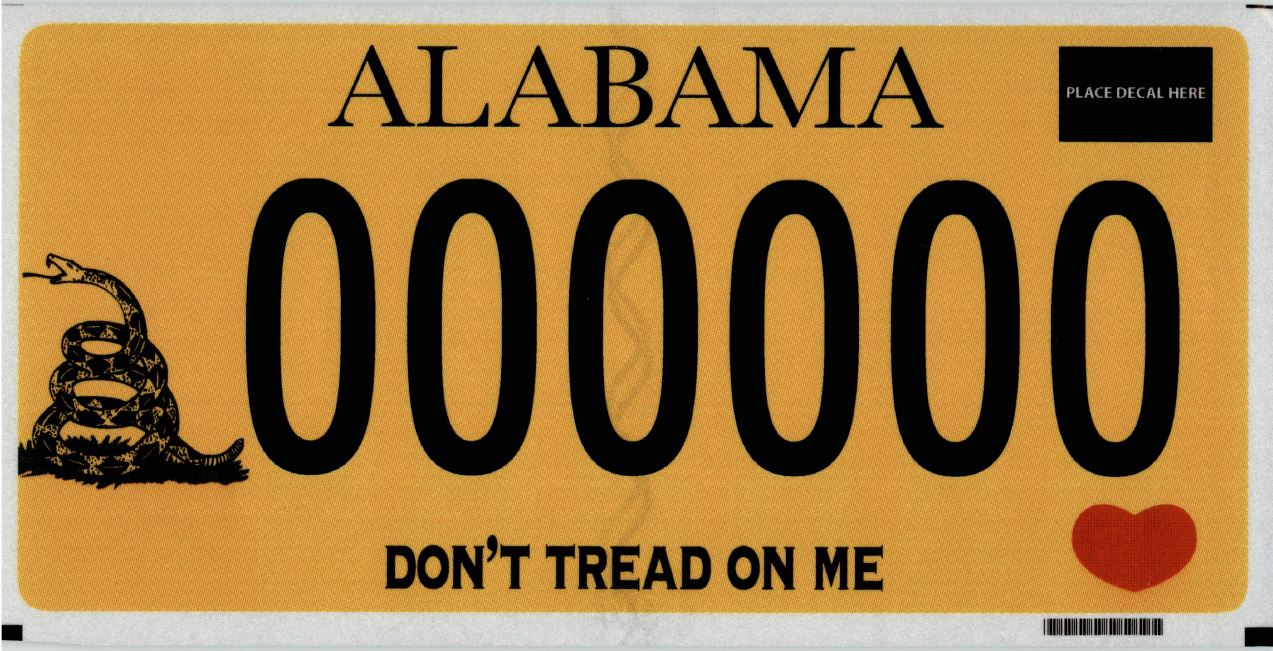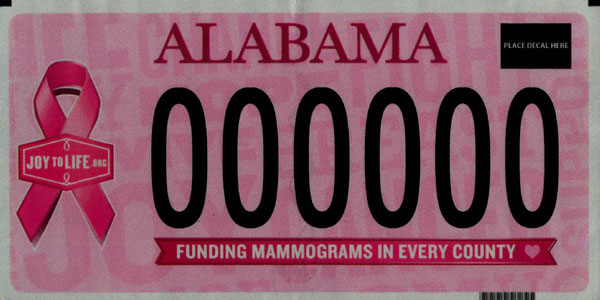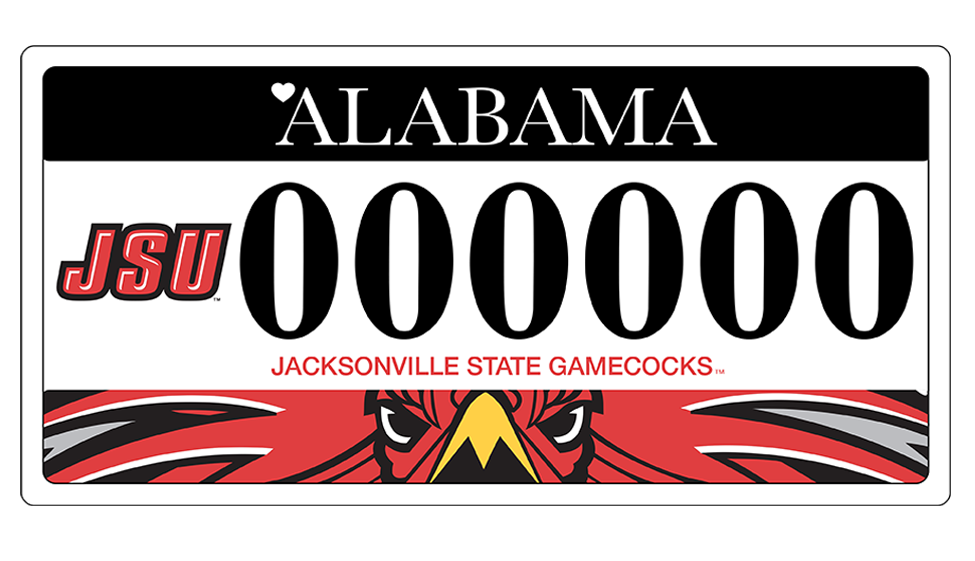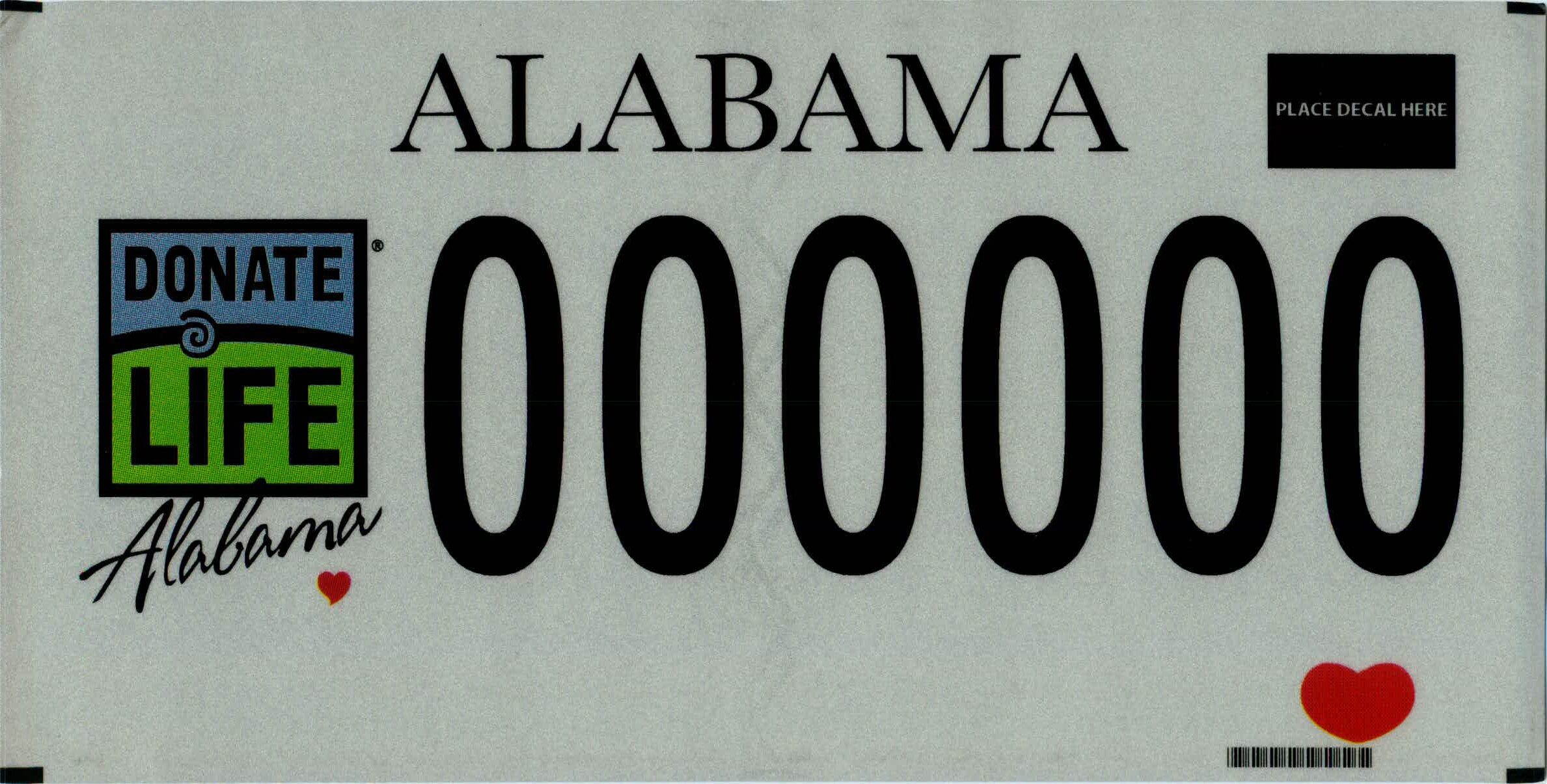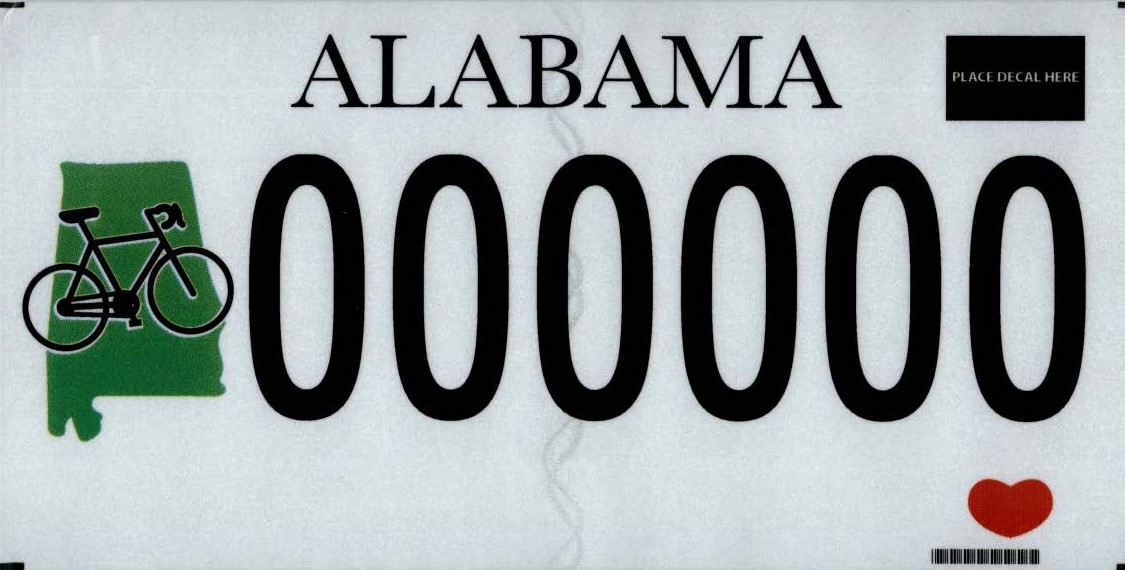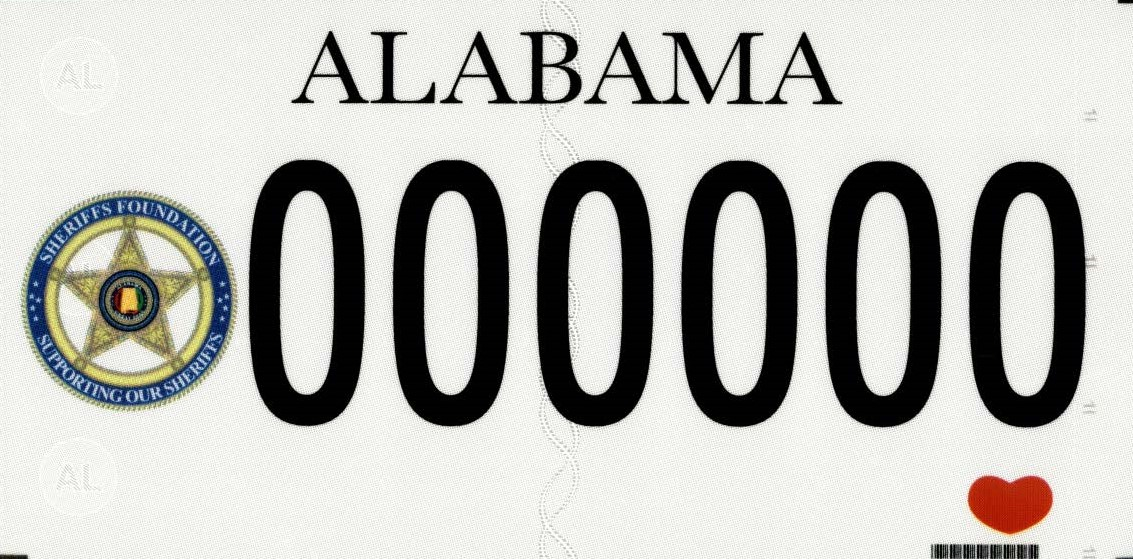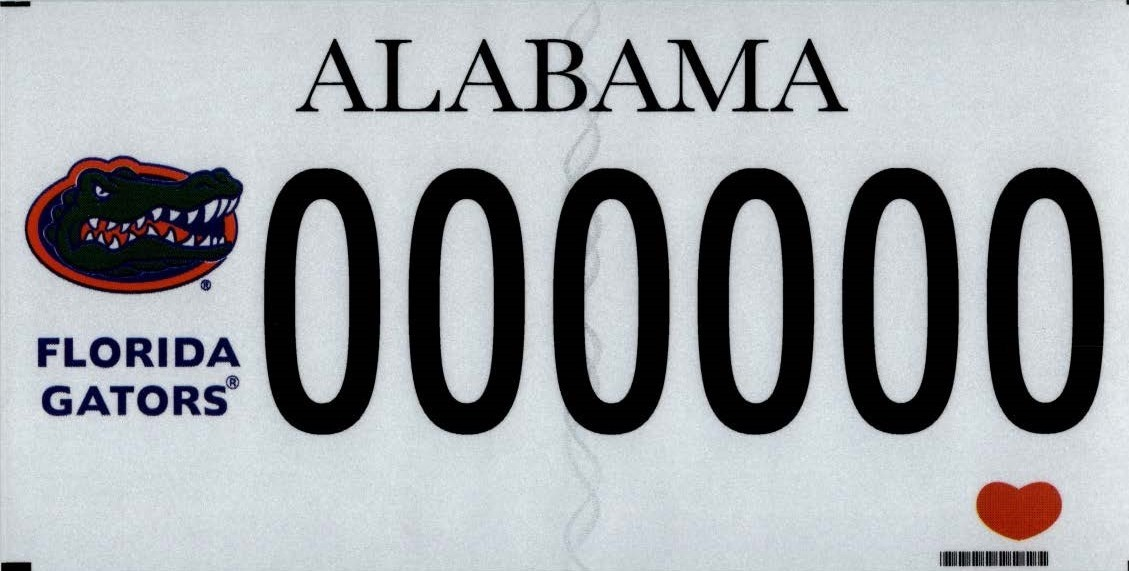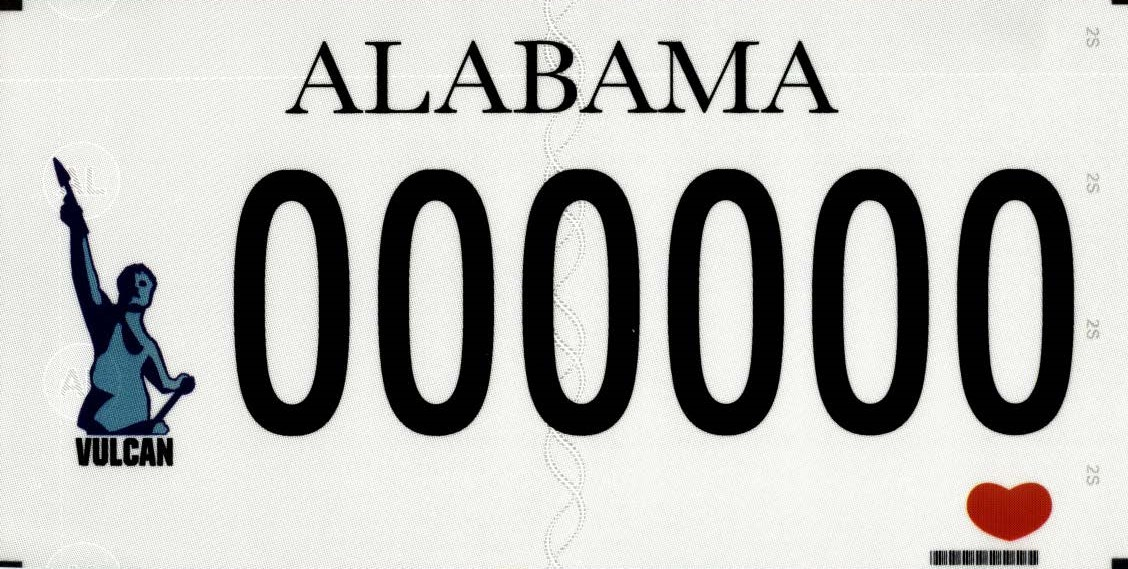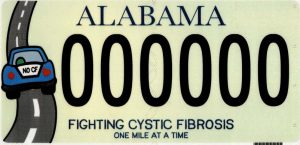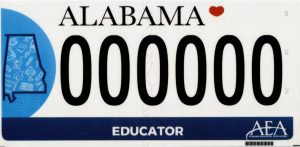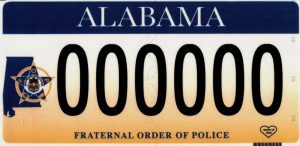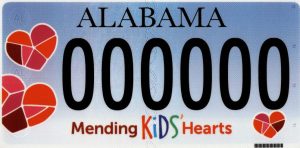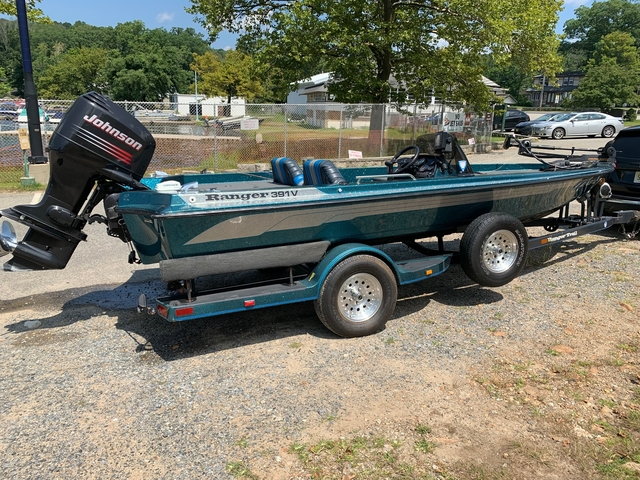 Beginning January 1 2024, the Alabama Department of Revenue will begin to issue certificates of title for water vessels (boats) that are constructed after…
Alabama's mandatory liability insurance law
became effective
January 1, 2013.
Class D Driver License Renewals
$36.25
ABOUT NEW TAGS & DEPARTMENT NEWS
Mail Correspondence to: 1702 Noble Street Ste 107 Anniston, AL 36201